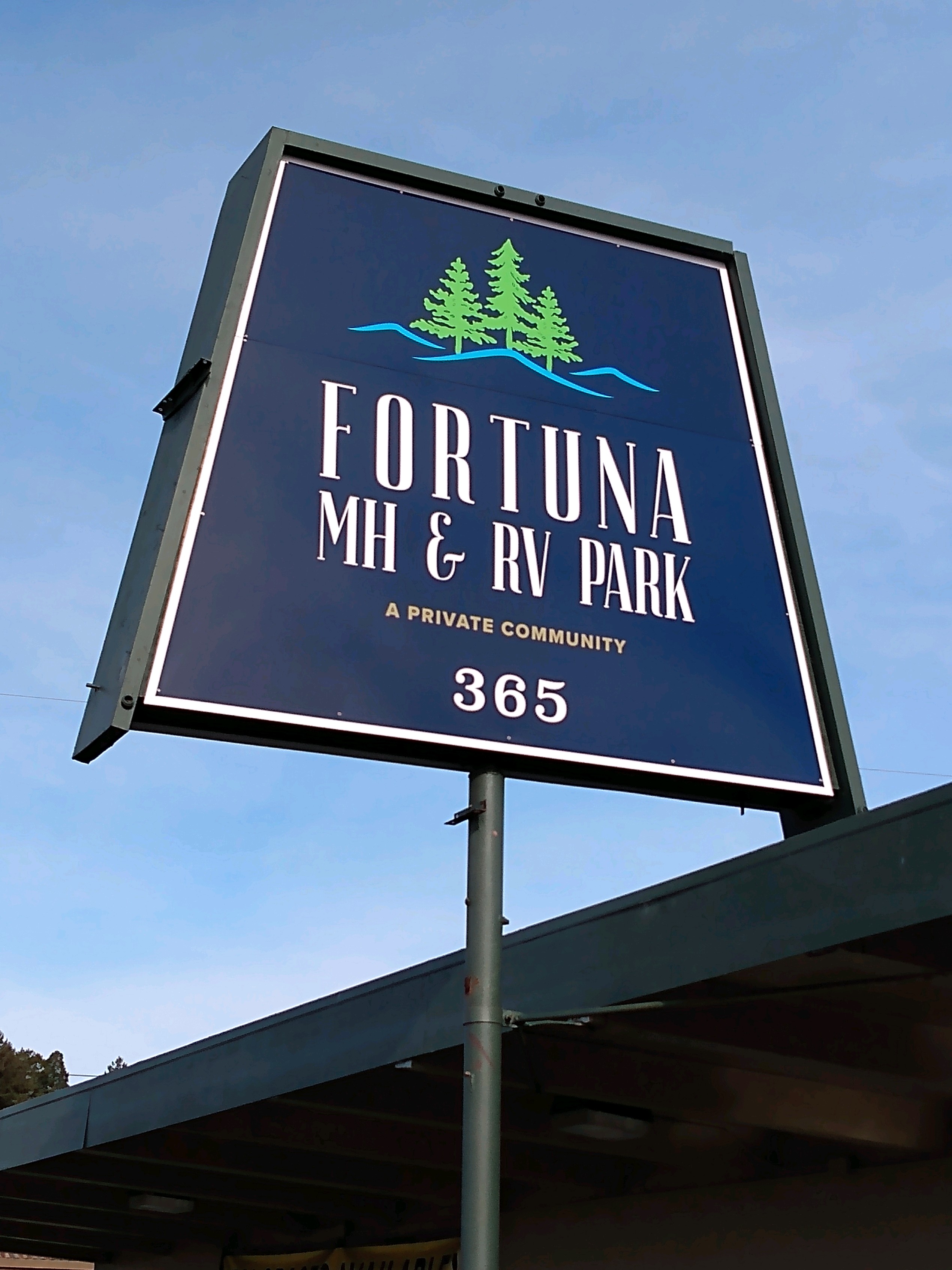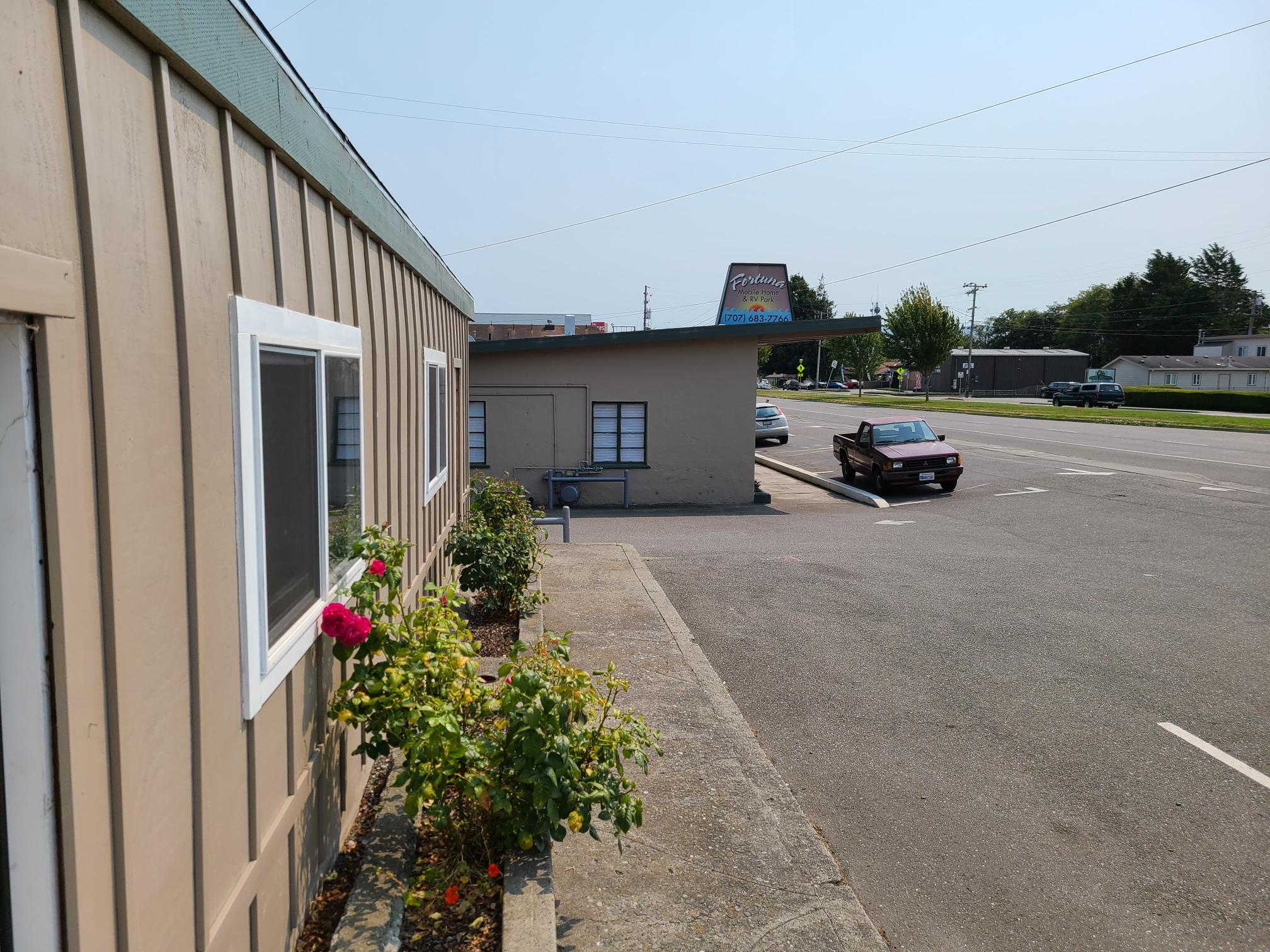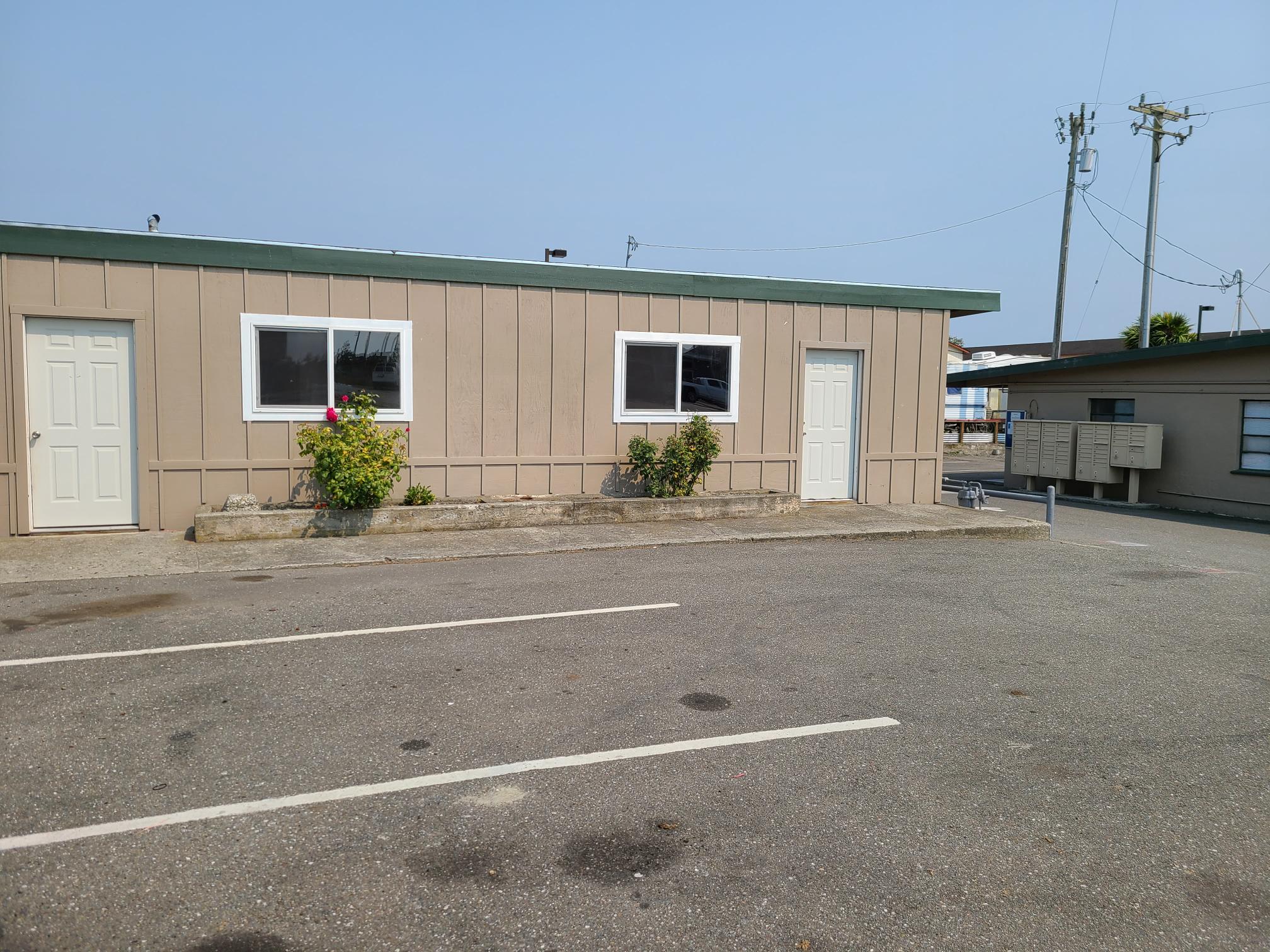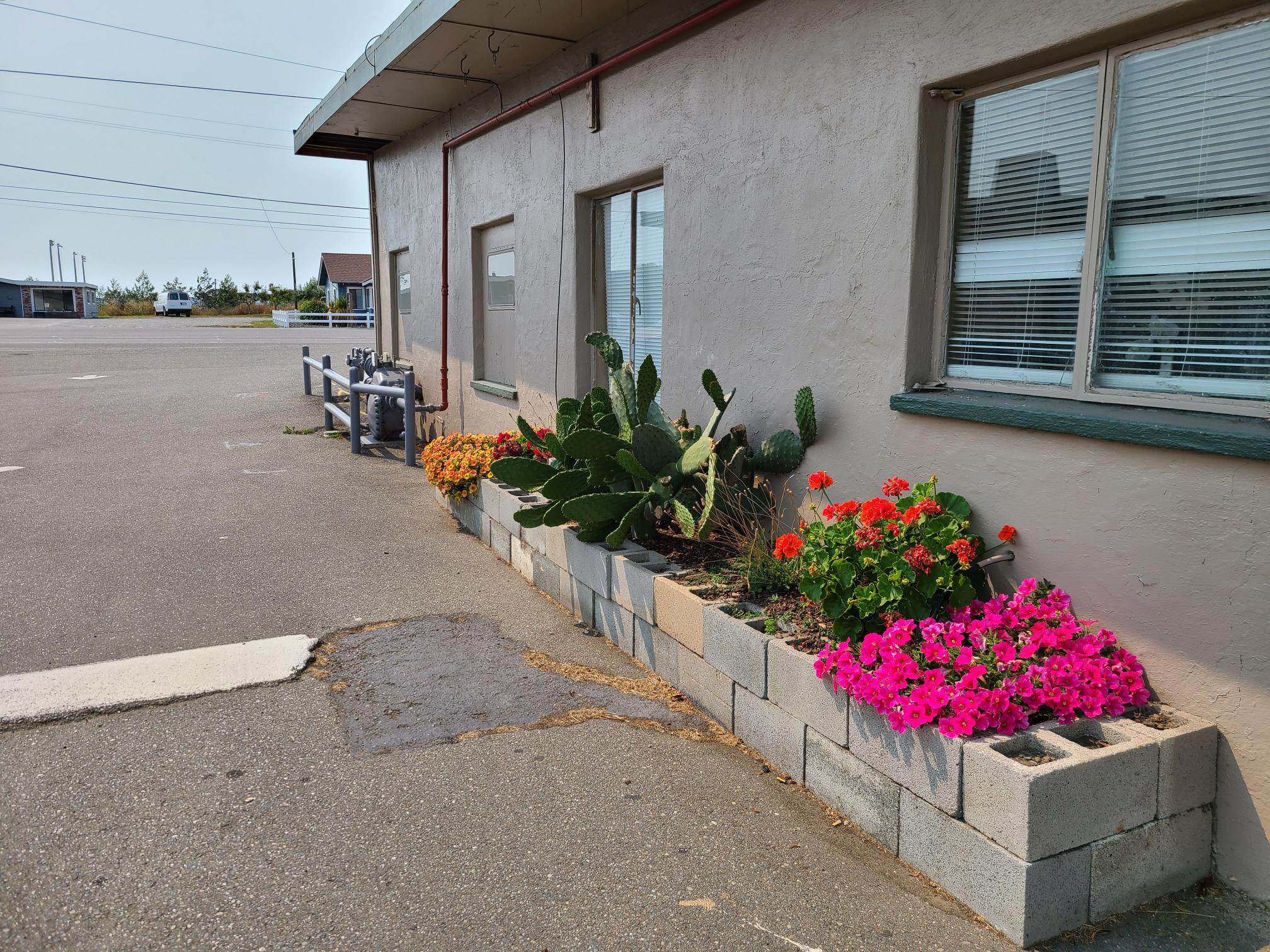 365 N Fortuna Blvd, Space 52
Fortuna, CA 95540
• Humboldt
Amenities
MOVE IN SPECIAL! $575 OFF THE 3RD MONTH!

Fortuna Mobile Home and RV Park is a rare chance to live on the rim of a redwood forest while enjoying the accessibility and ease of a city. People of all ages call this neighborhood "home," with everyone from new families to retirees waiting to welcome you. This pet-friendly community is safe and clean—always open for a walk with the dog. And with attentive and thoughtful management taking pride in their work, you can trust that your needs will always be heard. Welcome home to Fortuna Mobile Home and RV Park!
Fortuna MH and RV Park
"All of the buildings are repainted, there are plants in the front. It is looking amazing." - Joshua W.
"From my experience it is a very nice, very friendly, community. It is kept up fairly nicely and you always see and hear the little children smiling, laughing, and playing throughout the village. I would recommend it to anyone looking for an inexpensive and friendly place to live." - Robert C.
"This park has had some amazing improvements." - Andrew P.