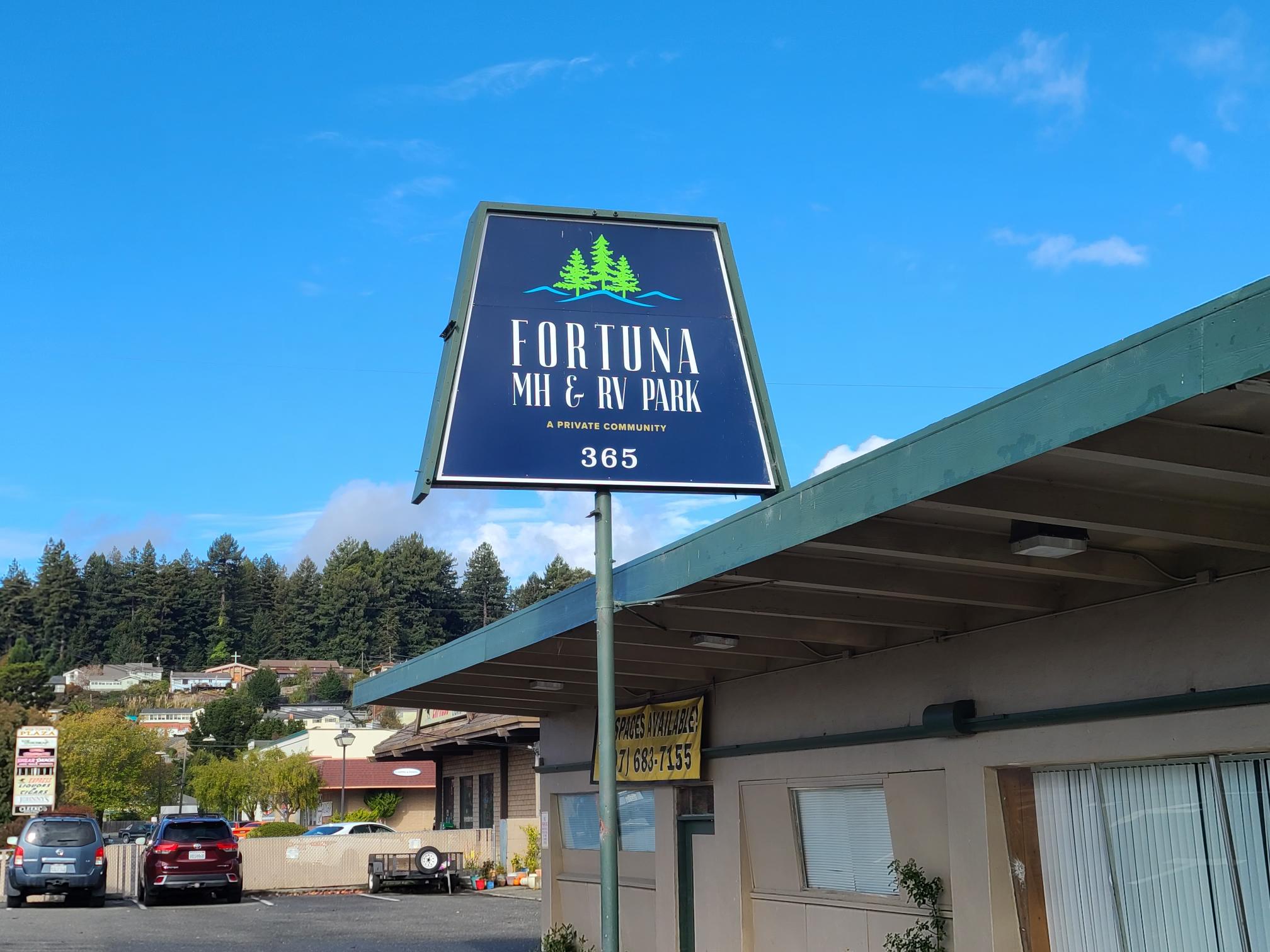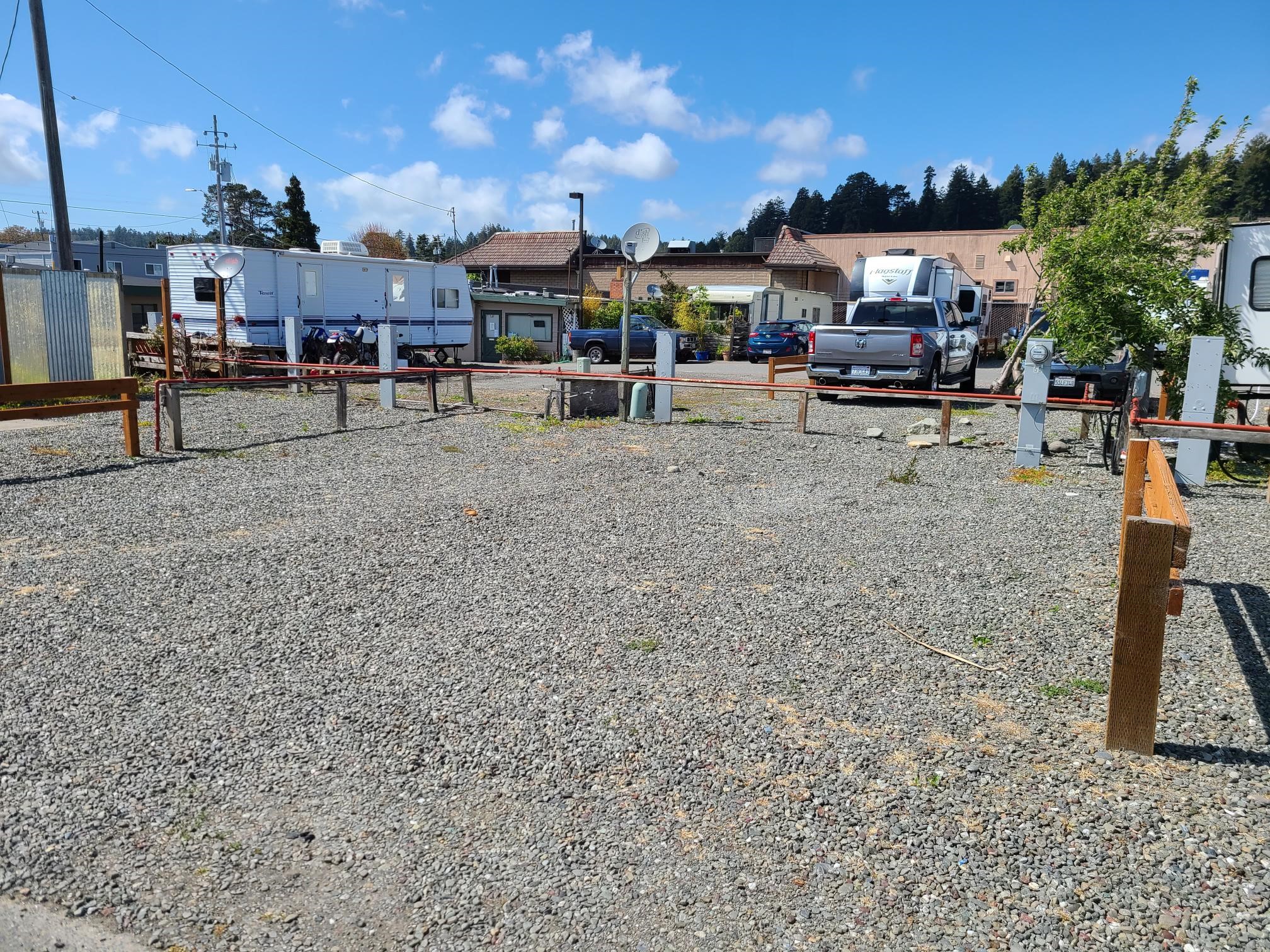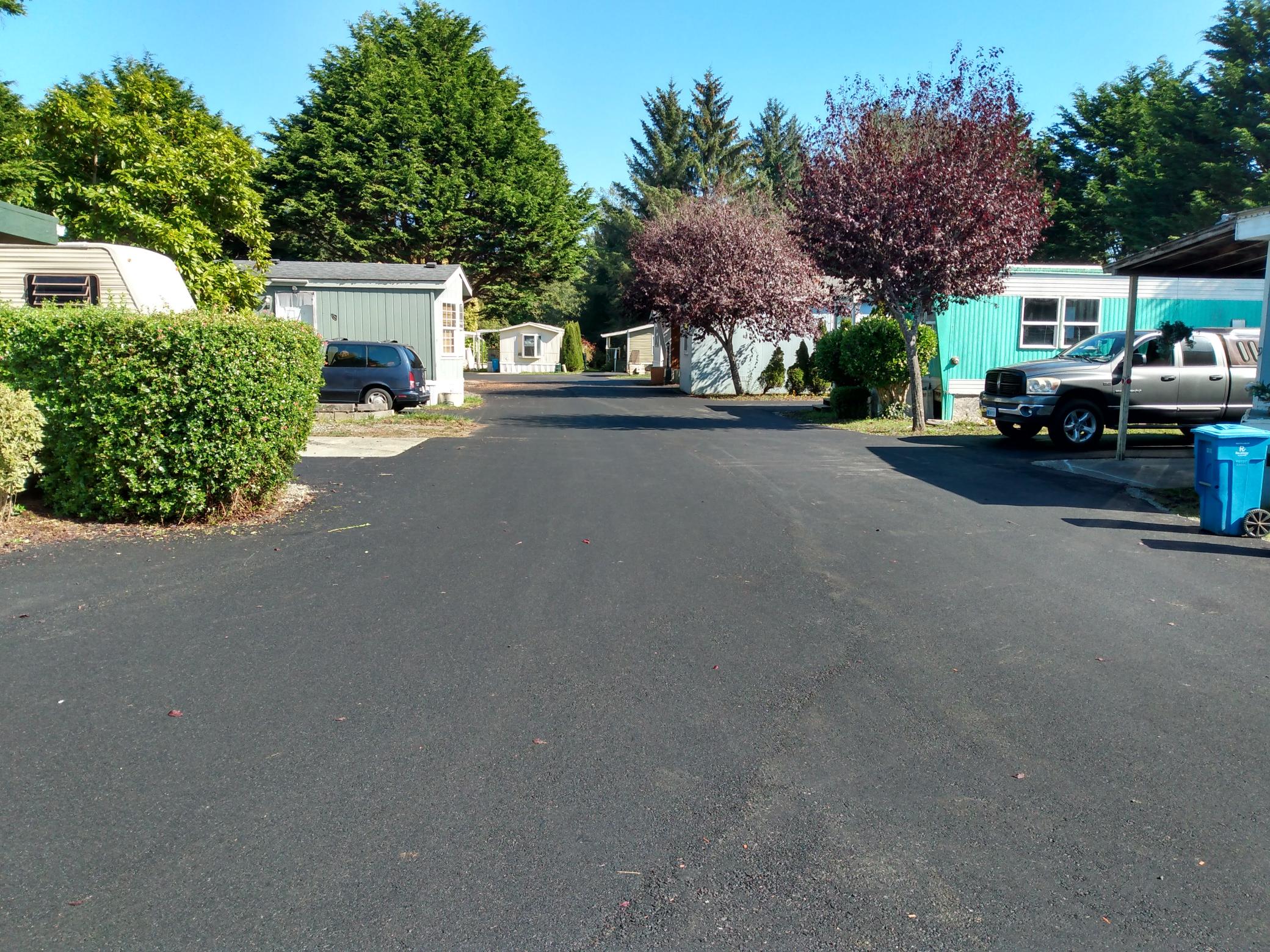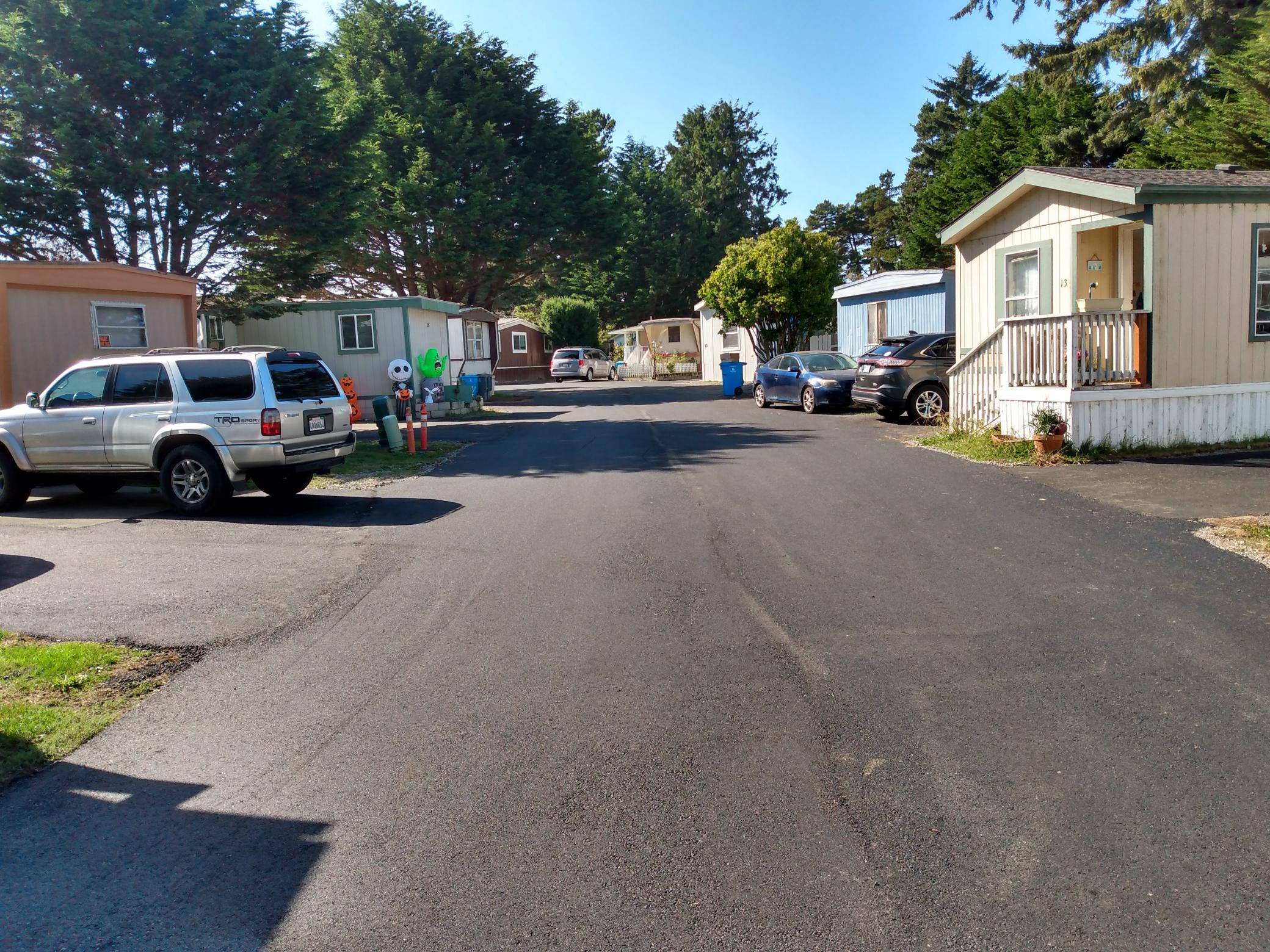 365 N Fortuna Blvd, Space 7
Fortuna, CA 95540
• Humboldt
Amenities
SPECIAL PROMO: $499/MO For The First 3 Months!
Fortuna MH and RV Park
"All of the buildings are repainted, there are plants in the front. It is looking amazing." - Joshua W.
"From my experience it is a very nice, very friendly, community. It is kept up fairly nicely and you always see and hear the little children smiling, laughing, and playing throughout the village. I would recommend it to anyone looking for an inexpensive and friendly place to live." - Robert C.
"This park has had some amazing improvements." - Andrew P.